Recycle Week Winners
Recycle Week Winners
27 October 2022 (by powelld)
This week, Early Years have been exploring recycling and litter picking for Recycle Week. They learnt all about how to separate items into the correct categories and had loads of fun using the litter pickers.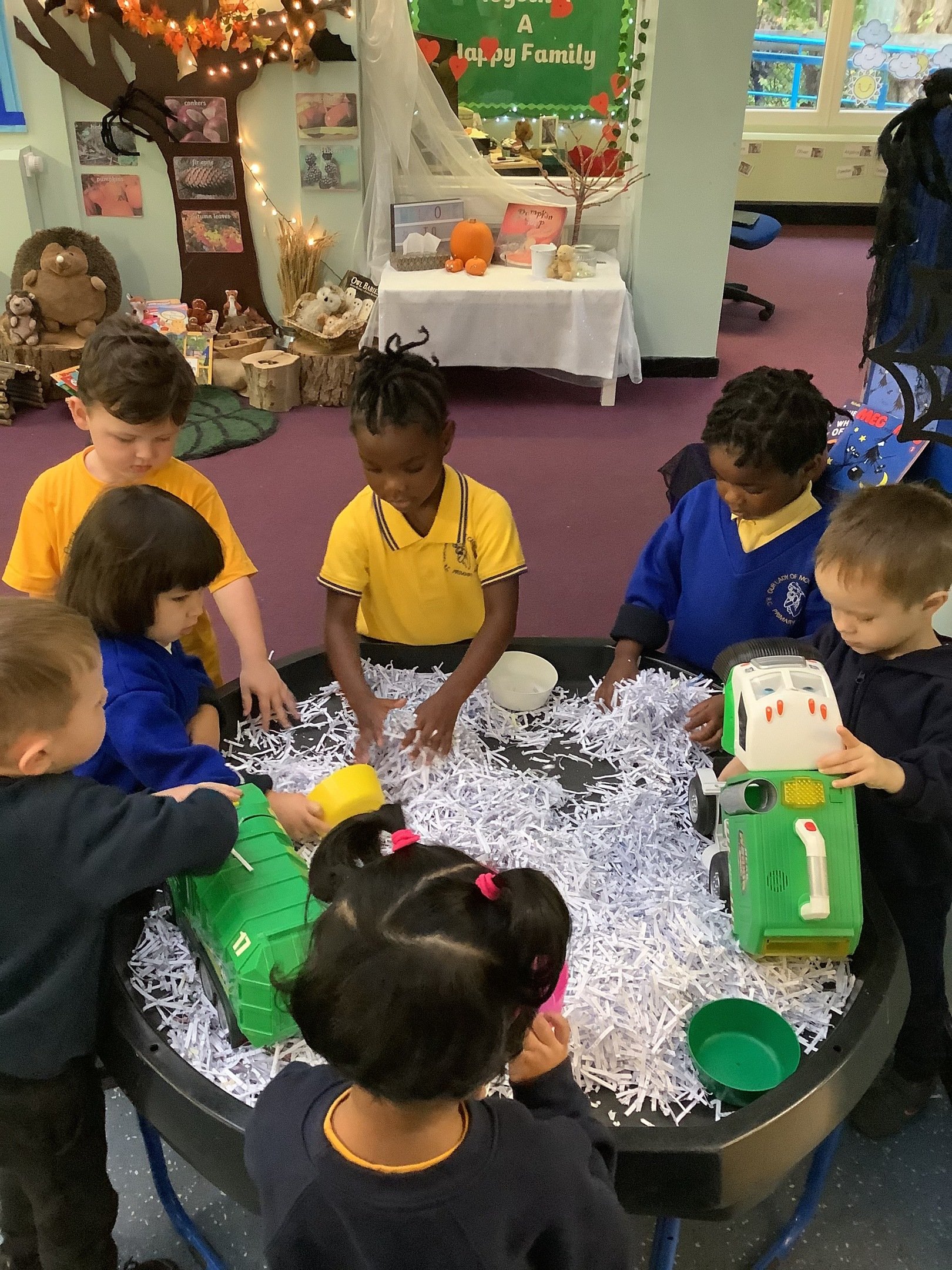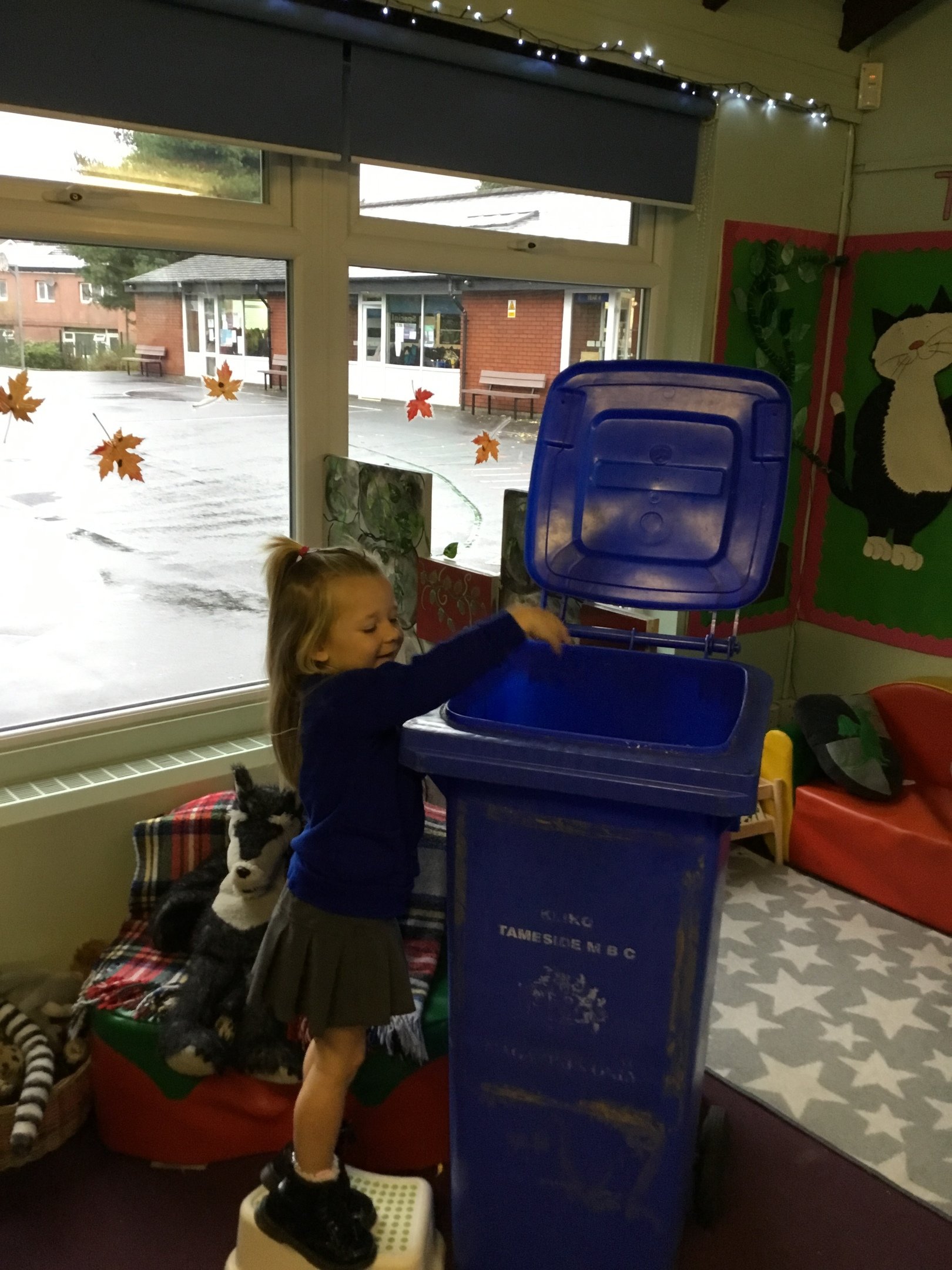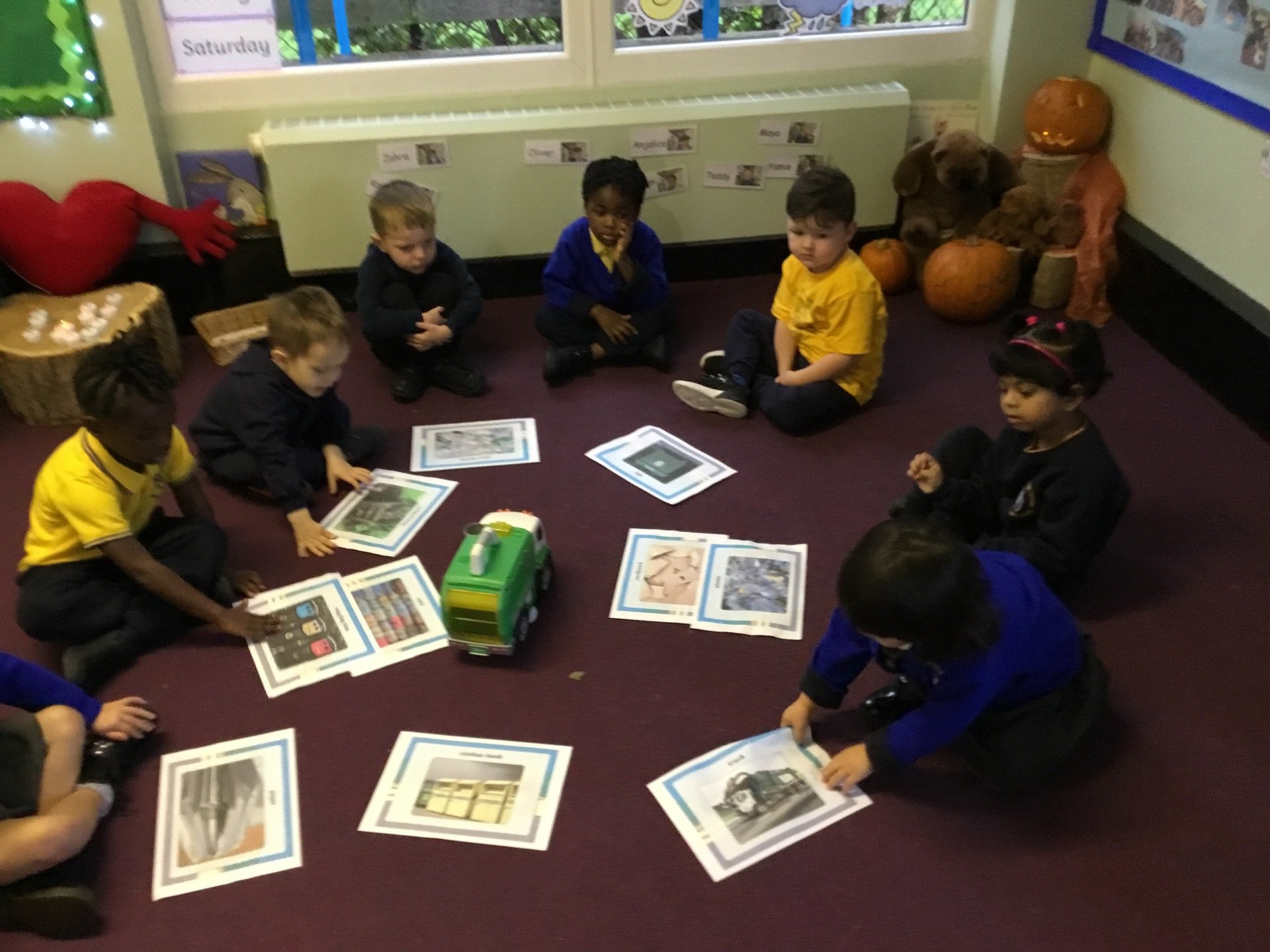 KS1 and KS2 have been exploring recycling and have created their own class pledges. Some children looked at their lunchboxes and collected data to find out the amount of recyclable, non-recyclable and compostable items they had to help them decide on their promises.
Then Mrs Hayes, with the help of the Eco Team, chose the winner for the most creative pledge display and it was.... Year 4! Well done!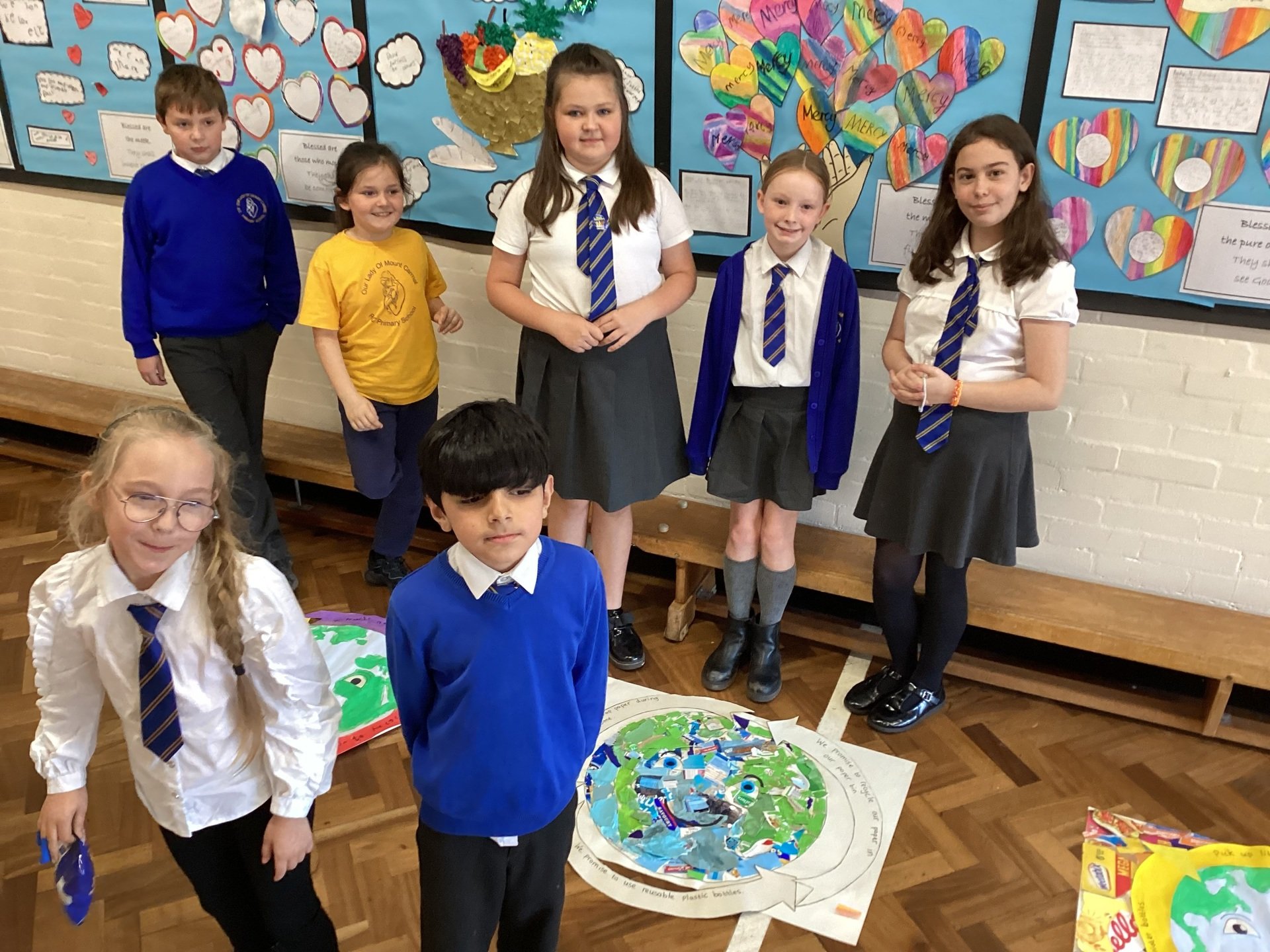 Every pledge looked amazing and the Eco Team can't wait to help each class keep their promise.