Transform our World Youth Summit 2022
Transform our World Youth Summit 2022
21 November 2022 (by powelld)
From 7th November, Our Lady of Mount Carmel has been following the 'Transform our World Youth Summit 2022', which has been happening at the same time as COP27. We have been doing our part by educating ourselves on what power is, how it's used in different ways, and how we all have power within us that we can use to create a better world by watching and taking part in the interactive, youth-led workshop videos.
KS1 and KS2 came together to watch the opening ceremonies, where we learnt all about what power is and what it looks like in the world around us.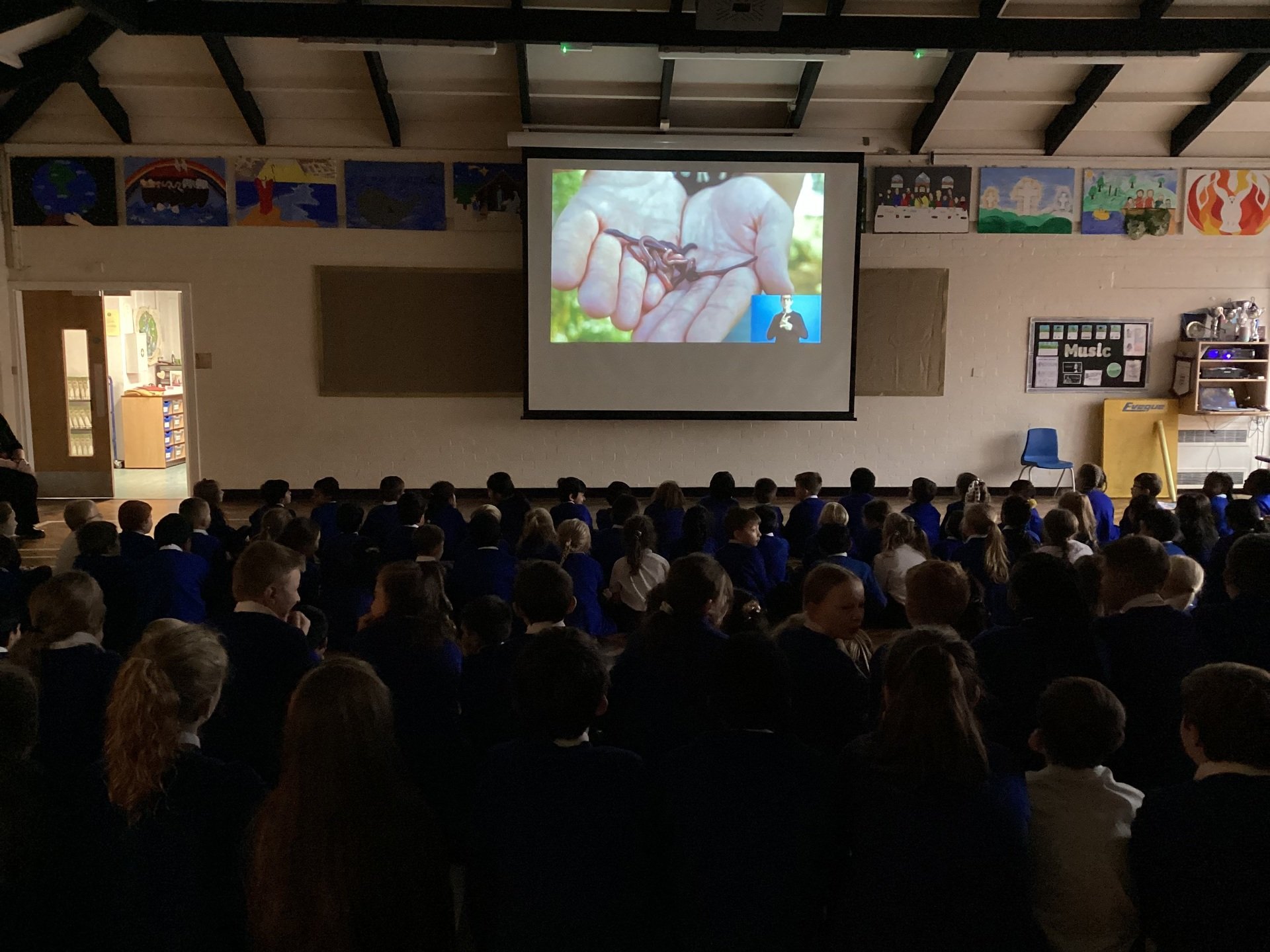 Throughout the following two weeks, each class then selected a session that interested them and developed their understanding of power and their importance of their involvement in decision making.
Year 1 learnt about how to take care with our power.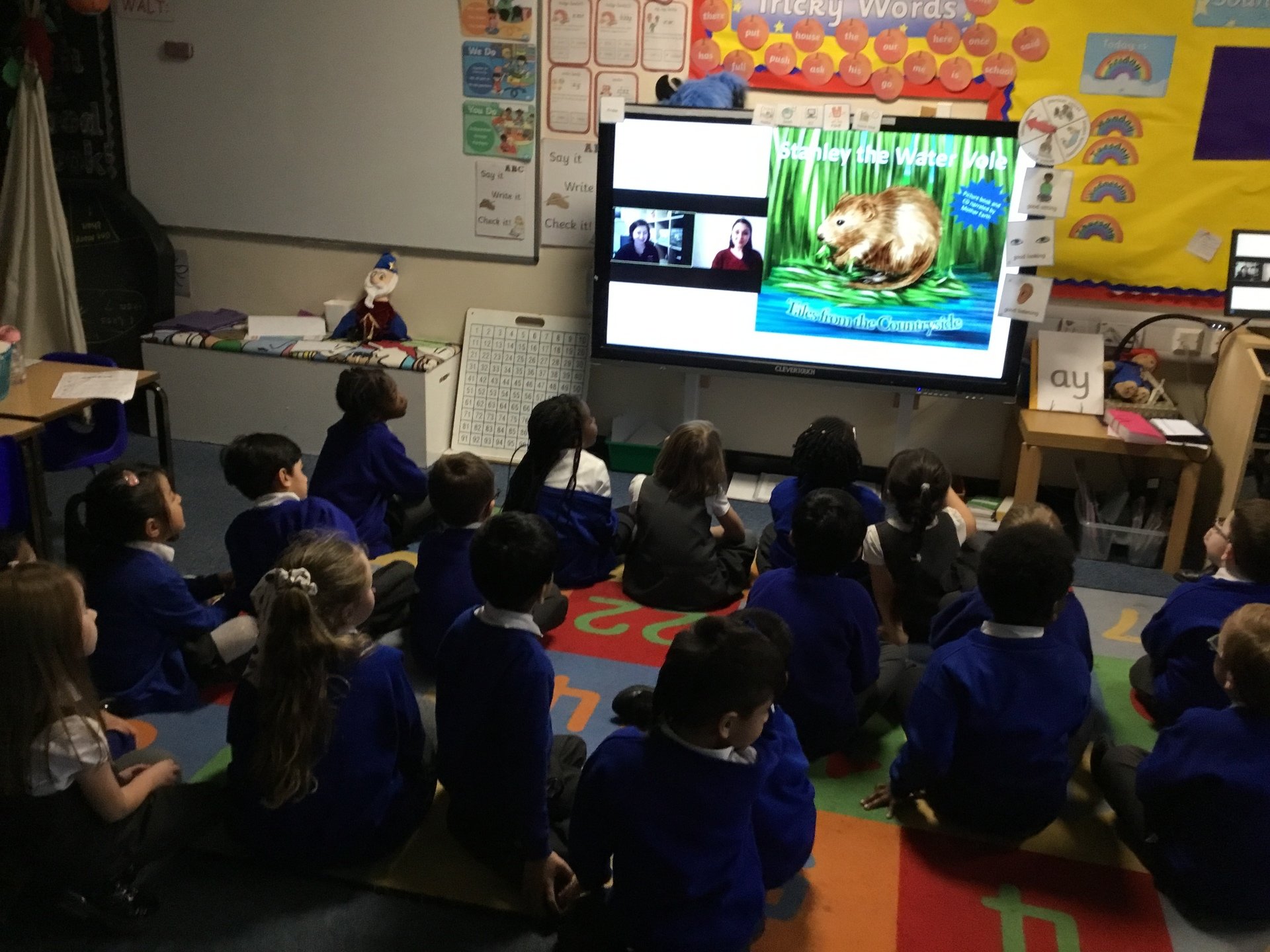 Year 2 learnt about the power of nature.
Year 3 and 4 learnt about how we are all powerful.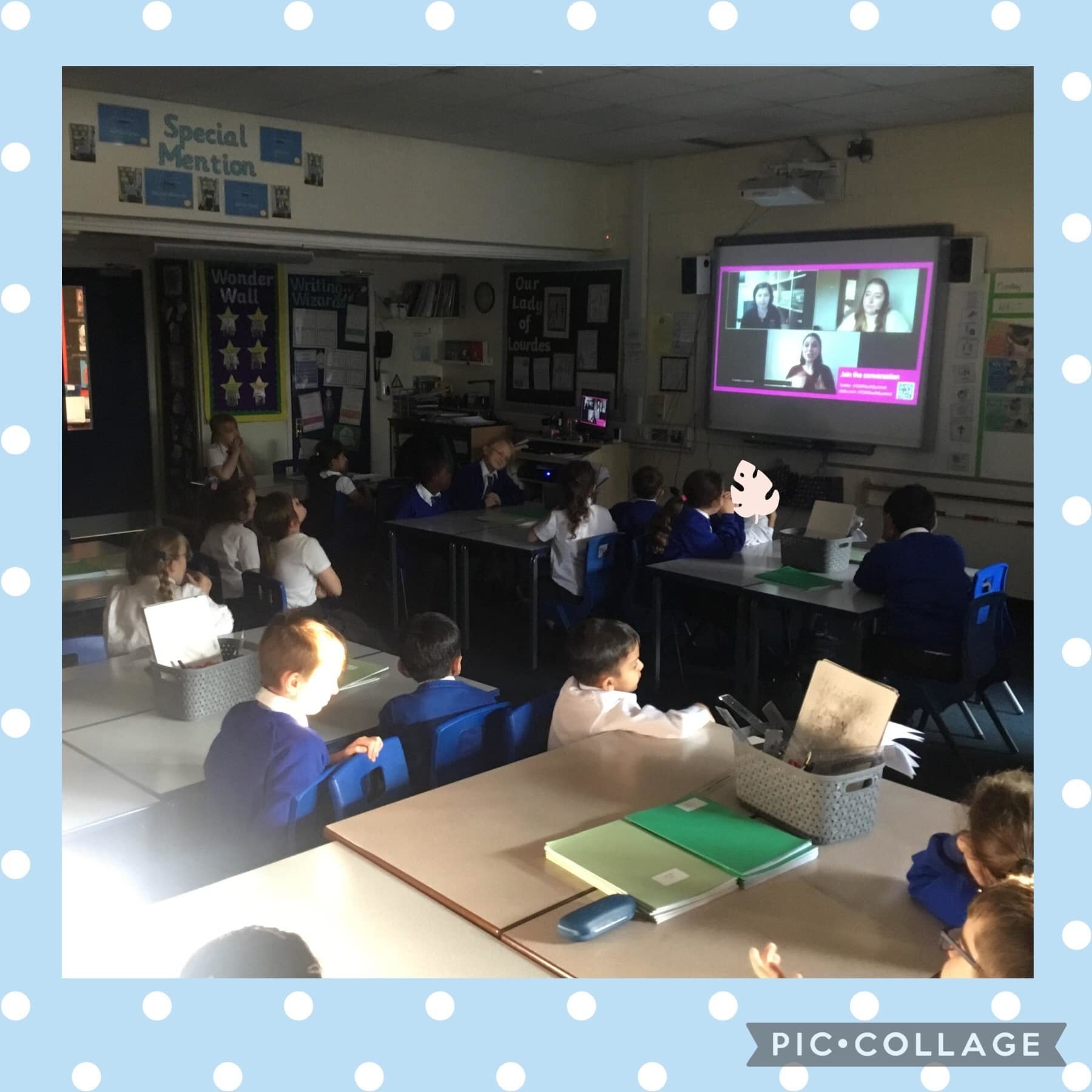 Year 5 learnt about the power of creativity and discovery.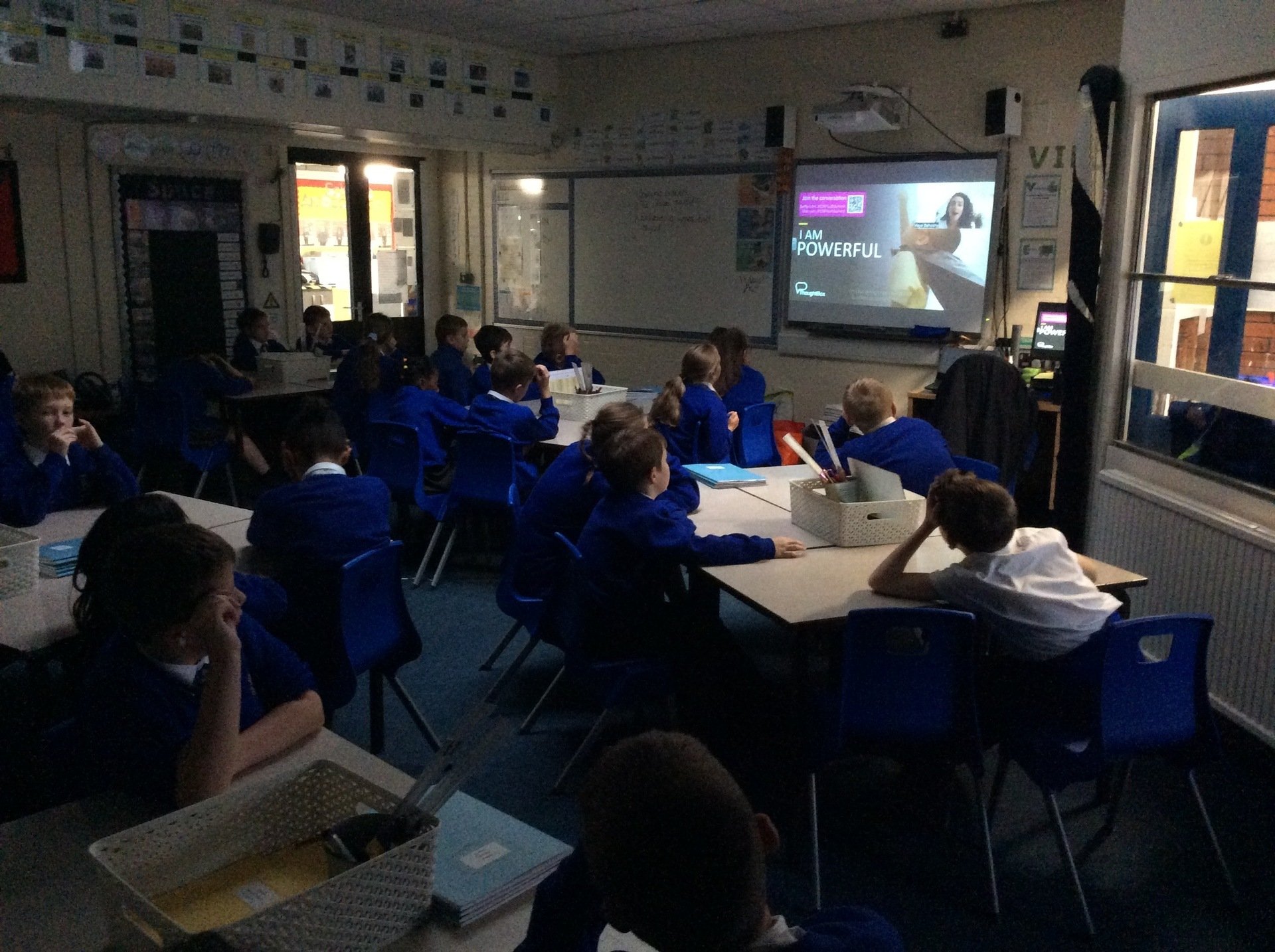 Year 6 learnt about our powerful world.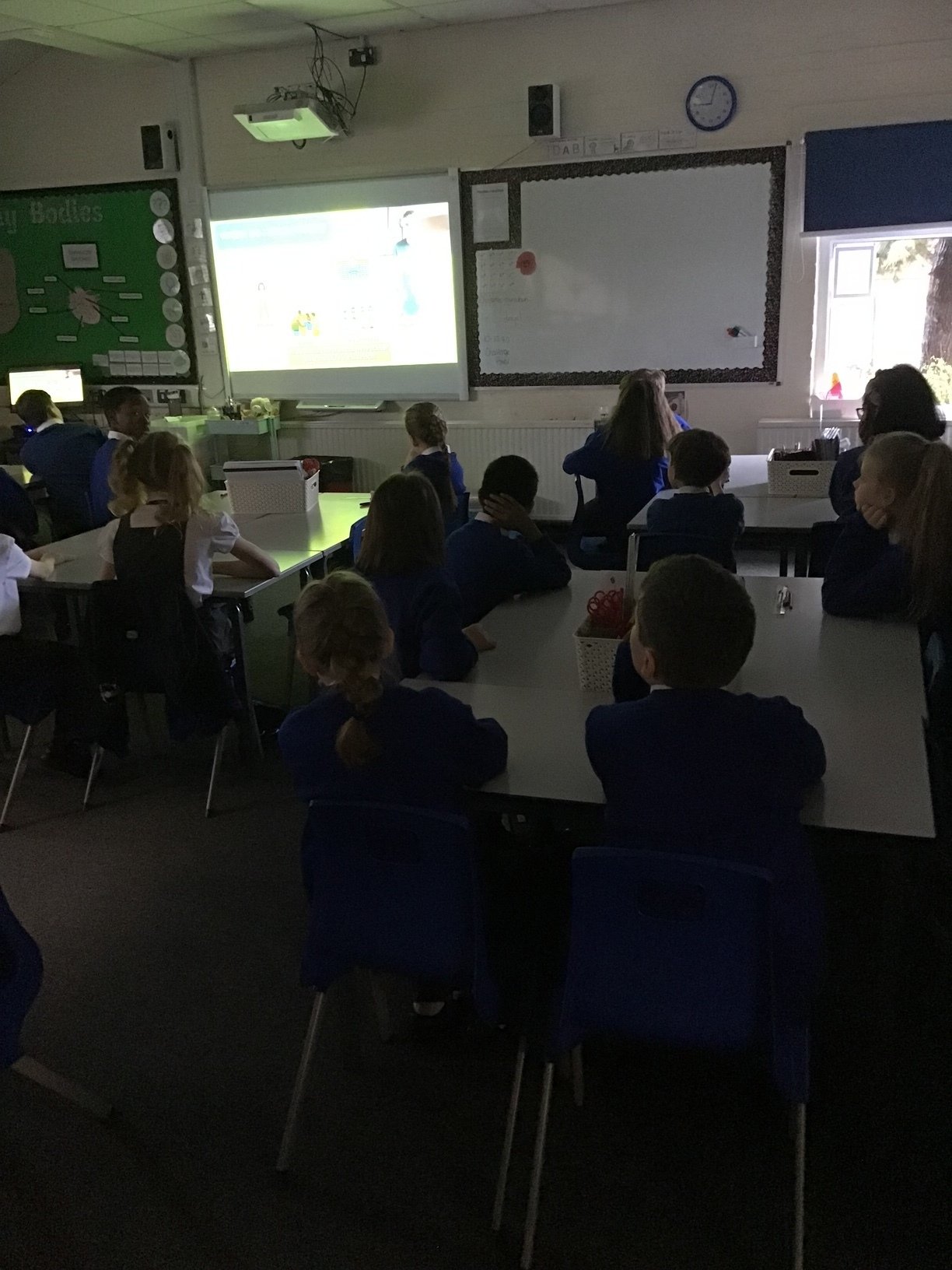 KS1 and KS2 then came back together today to watch the closing ceremonies, where we concluded the key information we had learnt and we heard from voices from across the Summit to discuss youth power and how this is key to transforming our world.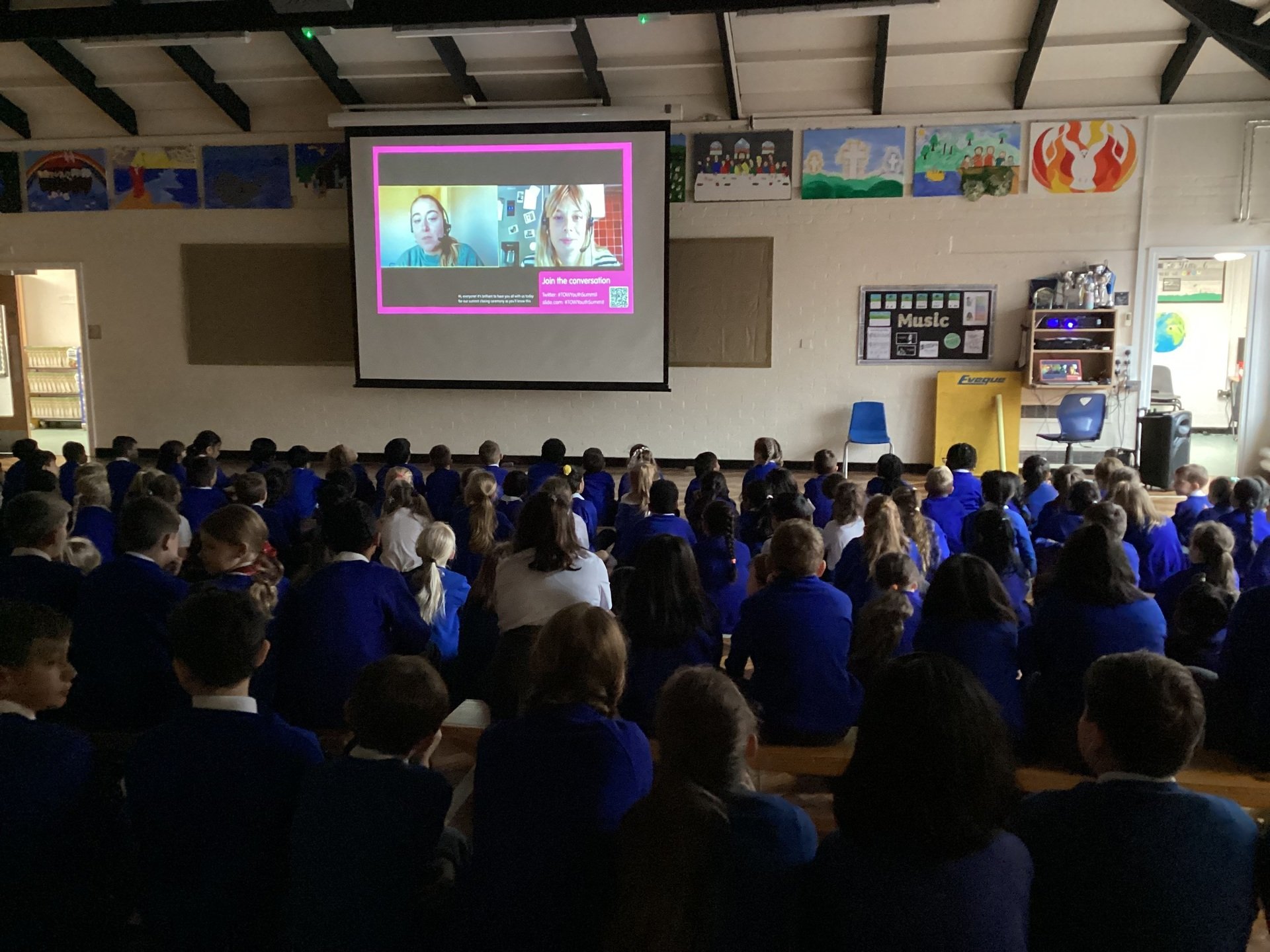 Our Lady of Mount Carmel have made a promise to transform our school by doing our part in starting to reduce our power usage and use power more efficiently and to work together to be more eco-friendly.