Energy Saving Week
Energy Saving Week
22 January 2023 (by powelld)
OLMC have had a busy week taking part in January's 'Energy Saving Week'. Each class learnt all about what energy is, how it is made and how we can save energy at school and at home.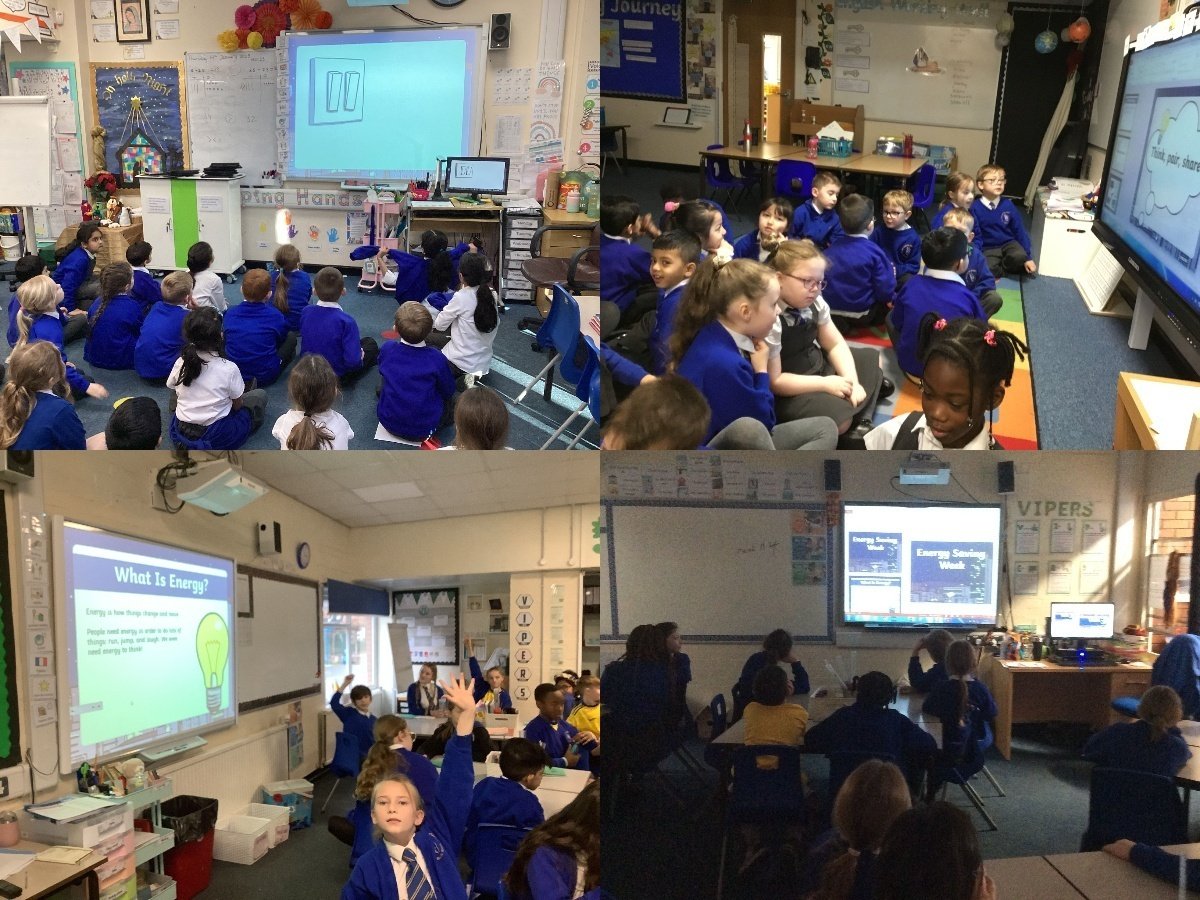 Each class then designed and made posters to put around school above light switches and plug sockets to remind everyone to turn them off when they are not being used.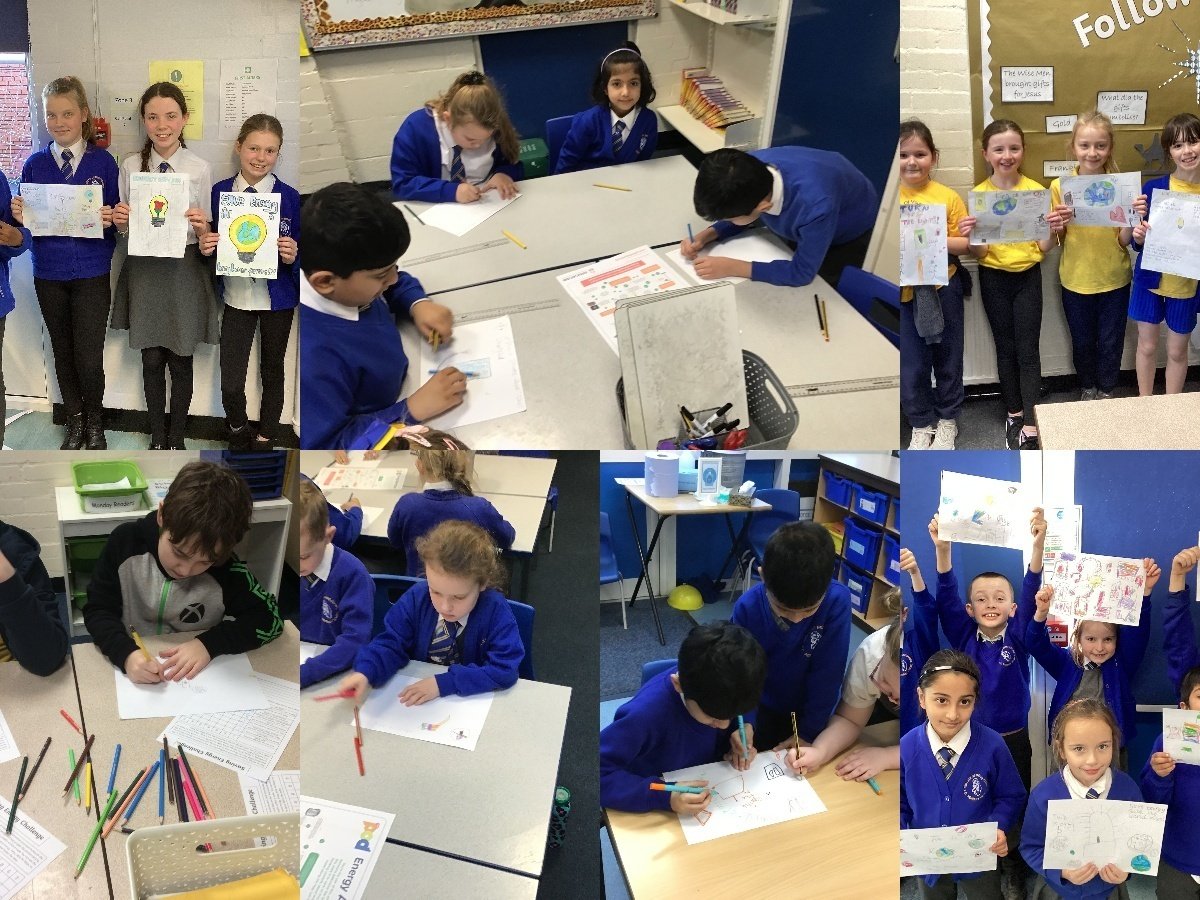 Year 1 and 2 had loads of fun making their posters and also played a 'energy spinner' game.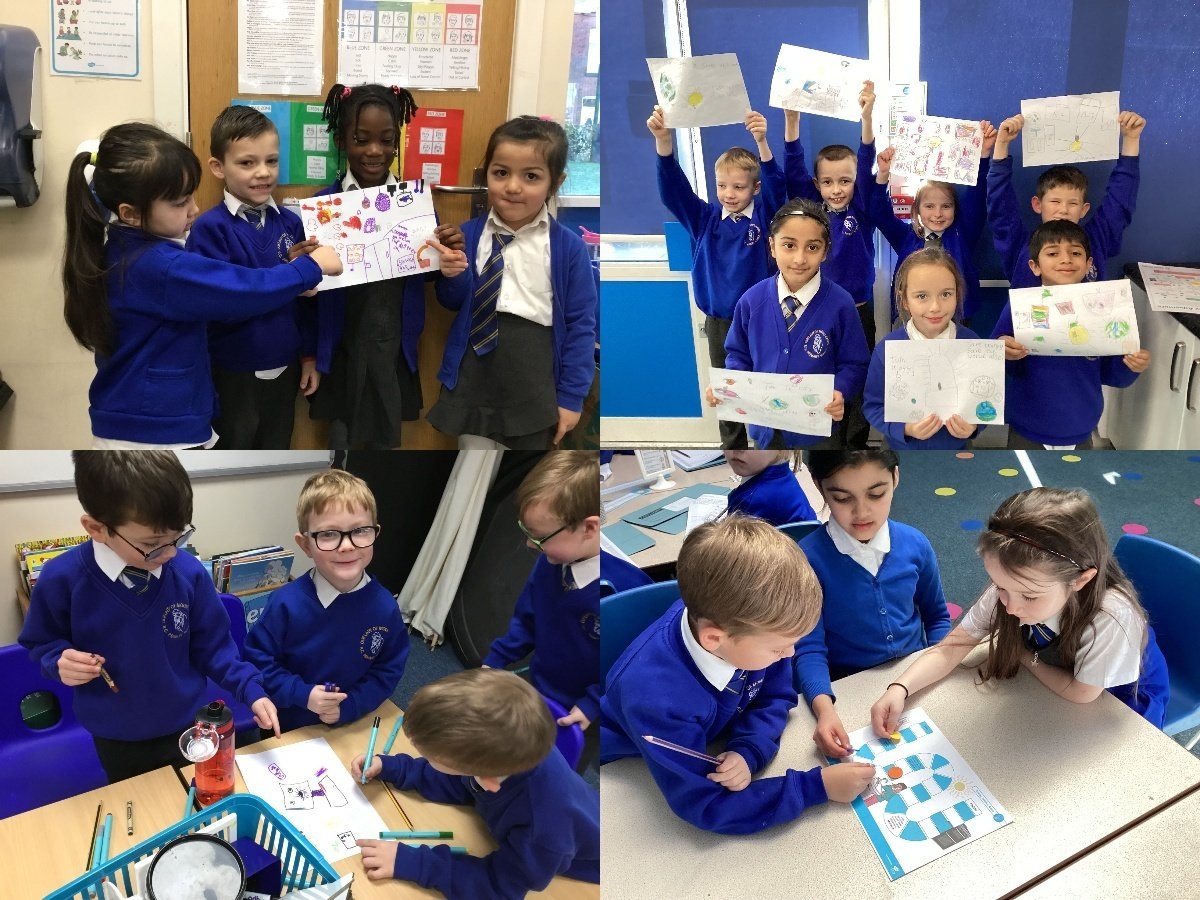 Year 3 and 4 played an 'energy adventure' game and collated ideas of how we could use less energy and displayed these in a poster.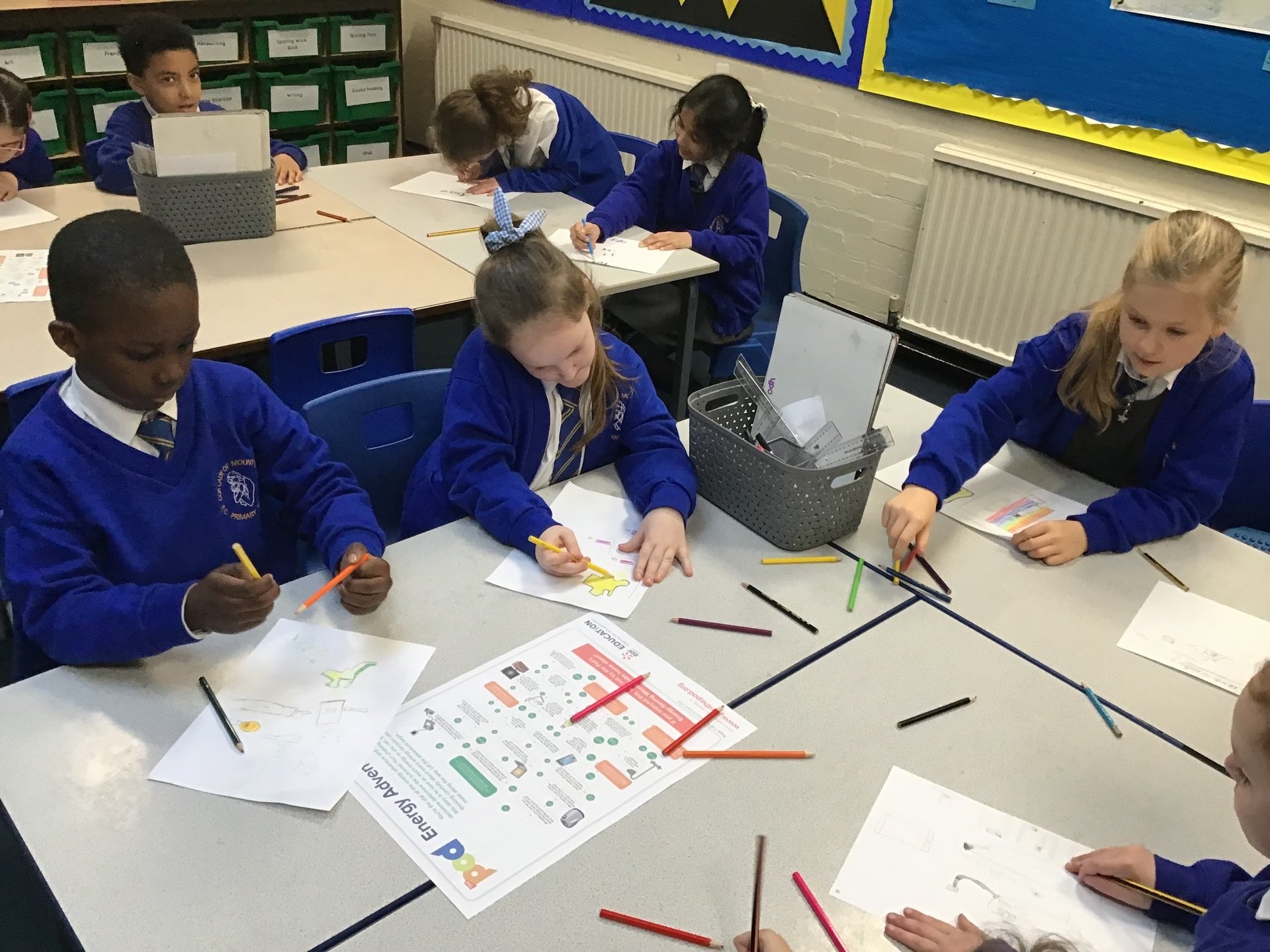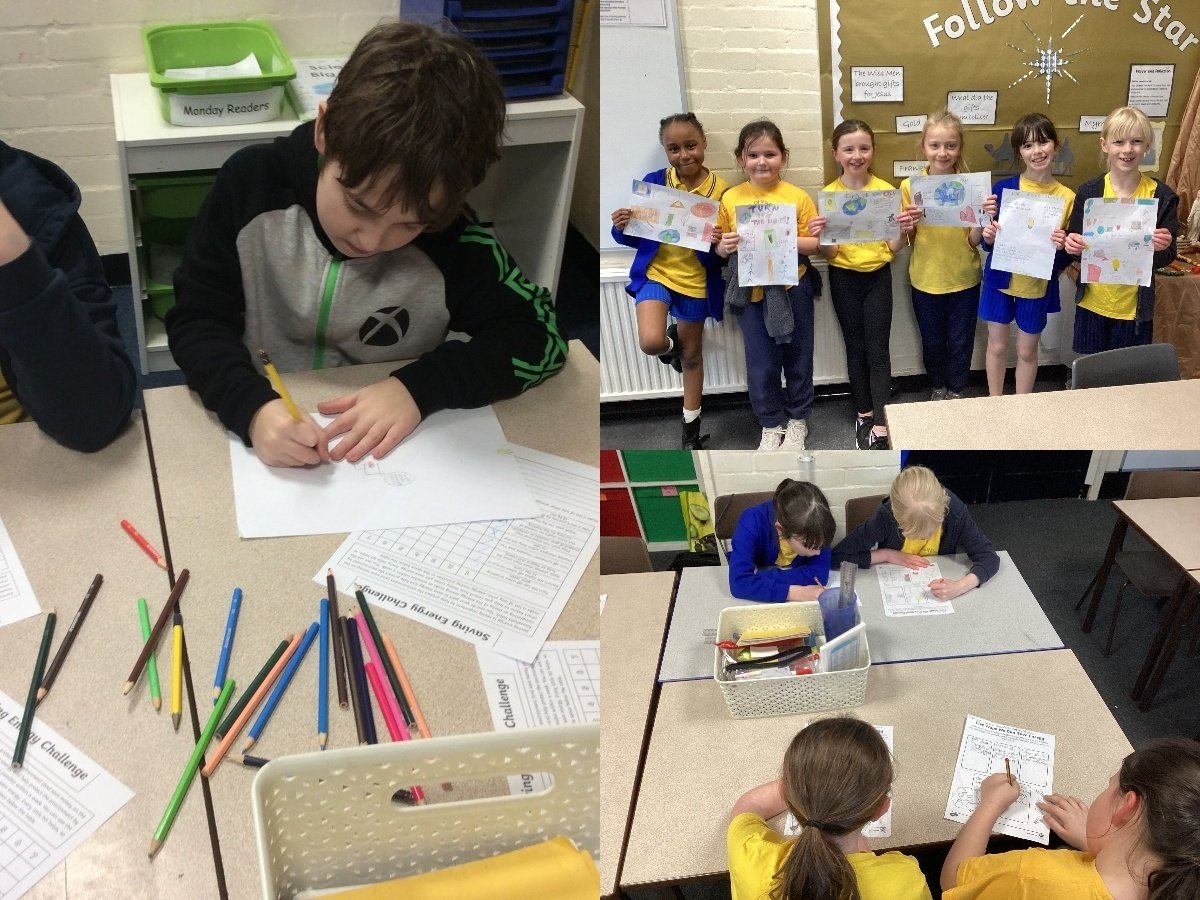 Year 5 and 6 completed a science experiment where they explored the school and documented all of the things that they had to turn off that weren't being used and identified their location. They then took their findings and summarised how the school is wasting energy and what we need to do to stop this. The Eco team will be using these findings to help us create an action plan to meet our eco target this year.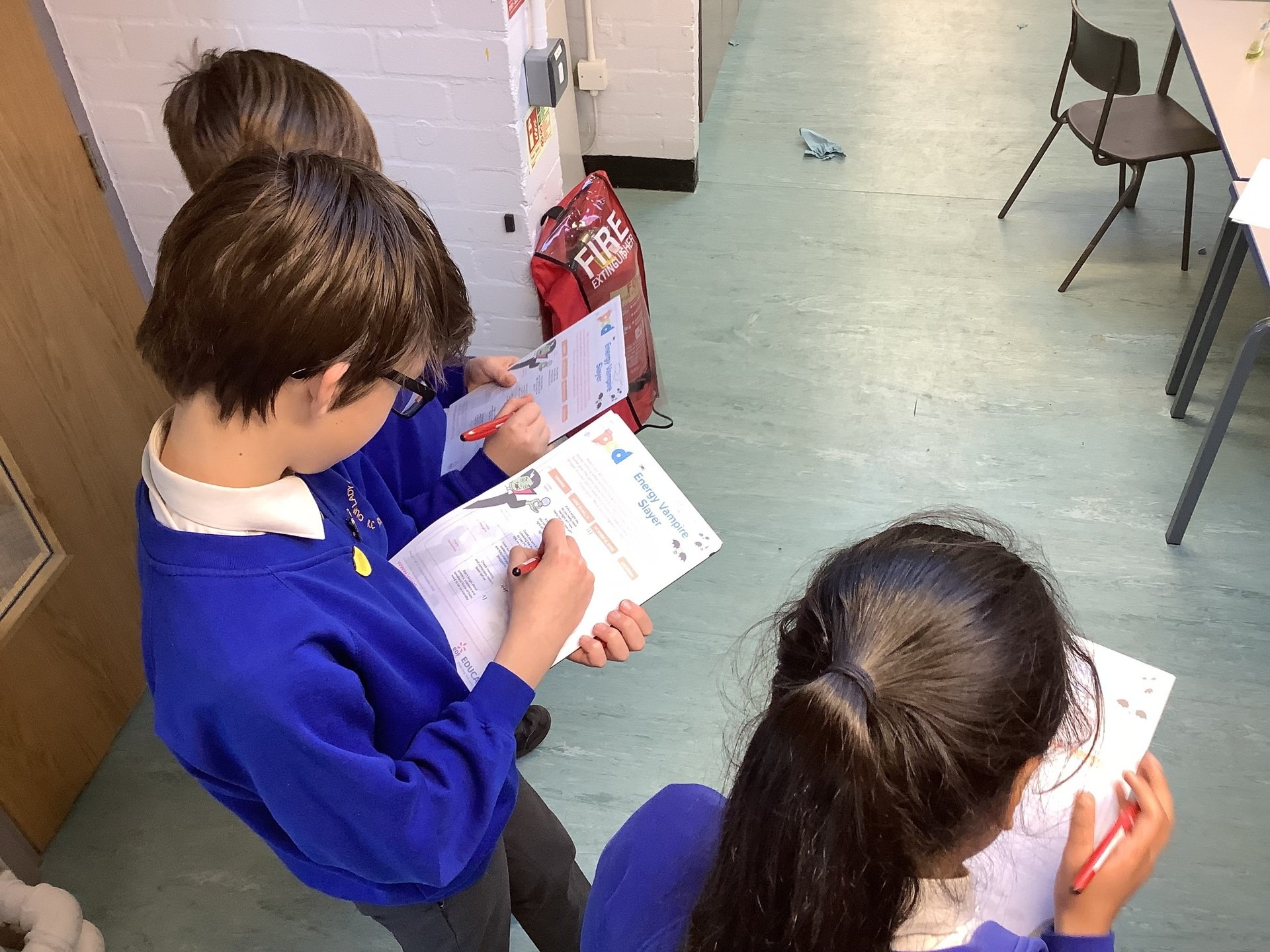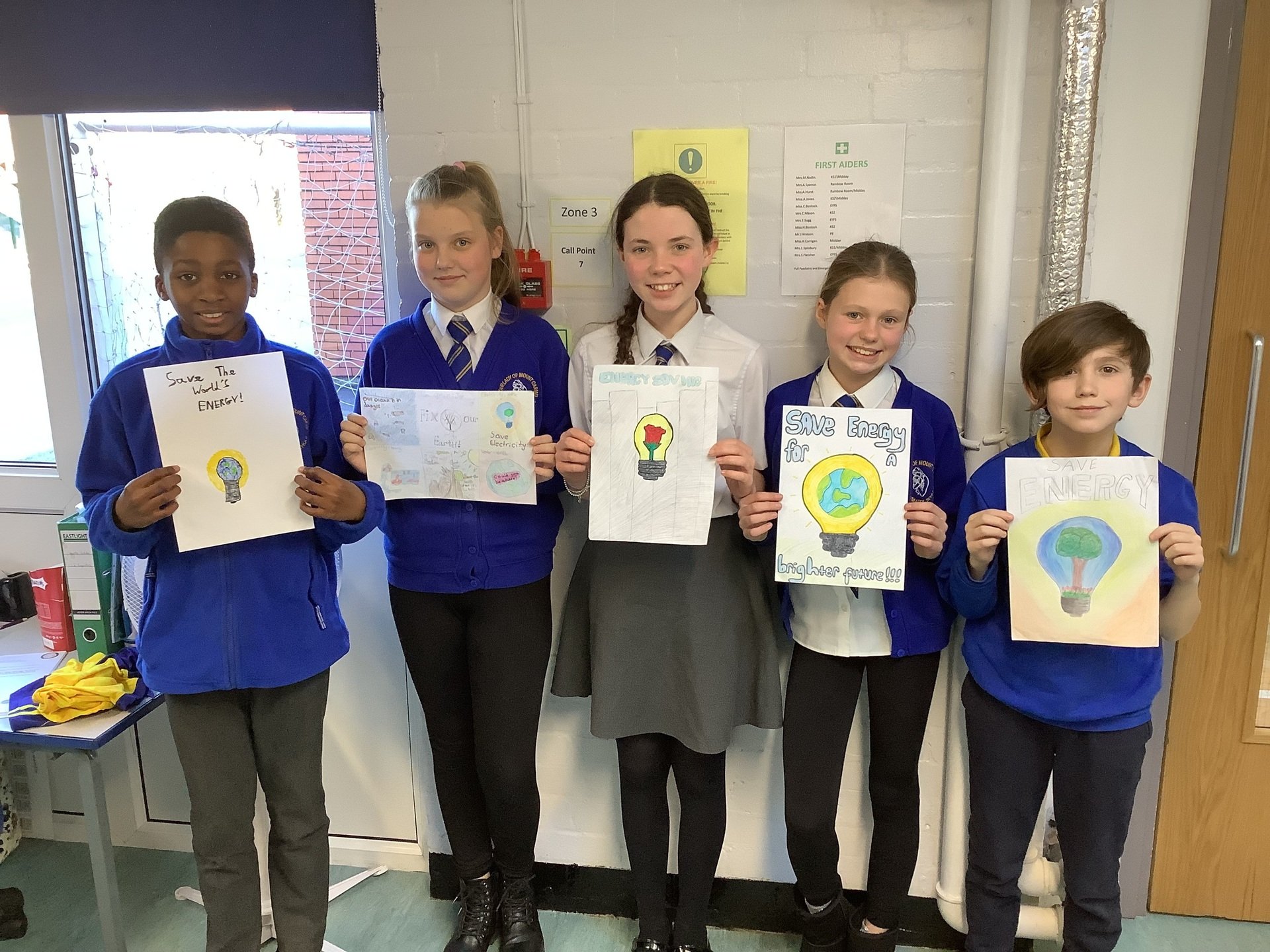 As a whole school, we are working hard to lower our energy bill to save our Earth and we are so proud of what we have achieved so far and will keep going!