Final Energy Audit
Final Energy Audit
11 July 2023 (by powelld)
To evaluate how the strategies we have implemented have impacted our energy usage, the Eco-Committee did a final energy survey around the school to see if we were using less energy than we were at the start of the year.
We found that the posters above the light switches had a considerable impact and we found that there were fewer switches left on.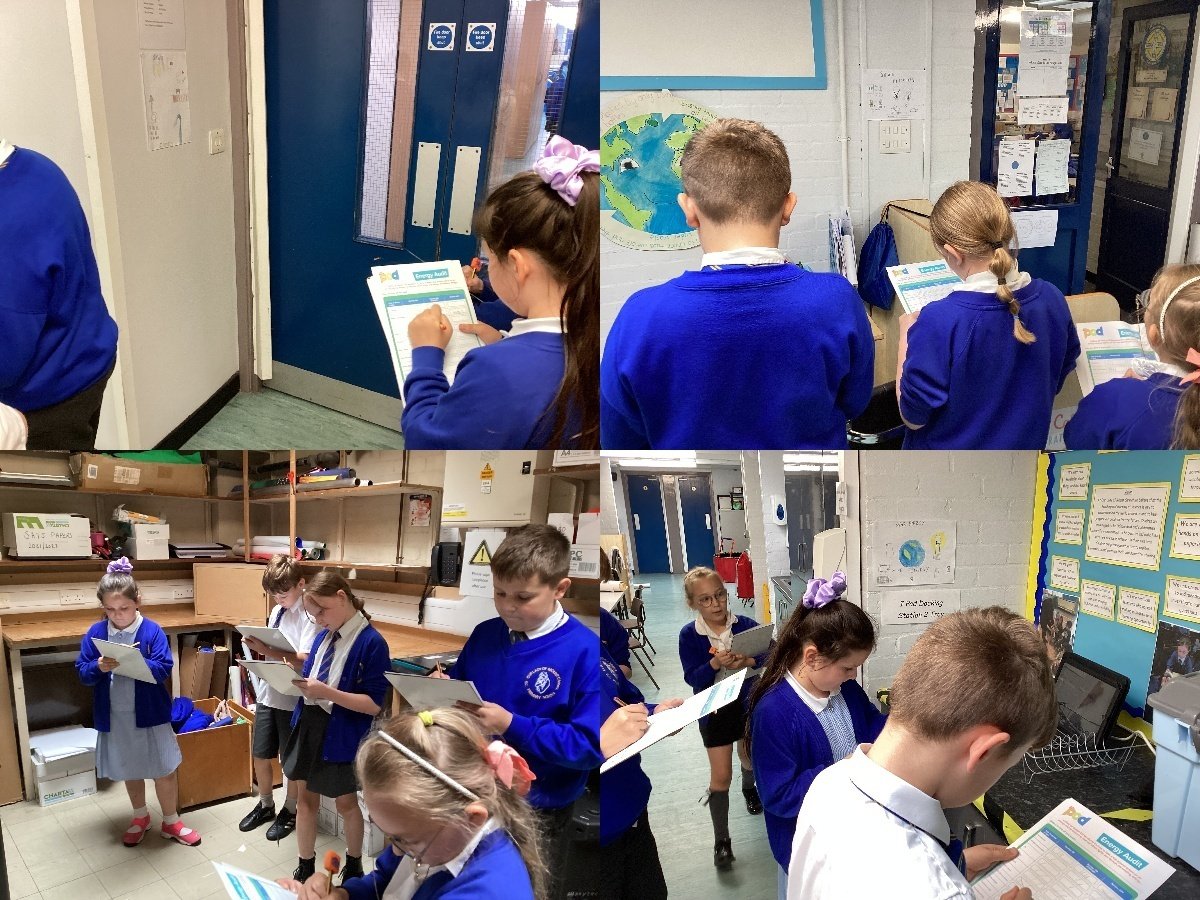 Well done OLMC for this amazing achievement!!!
Initial audit-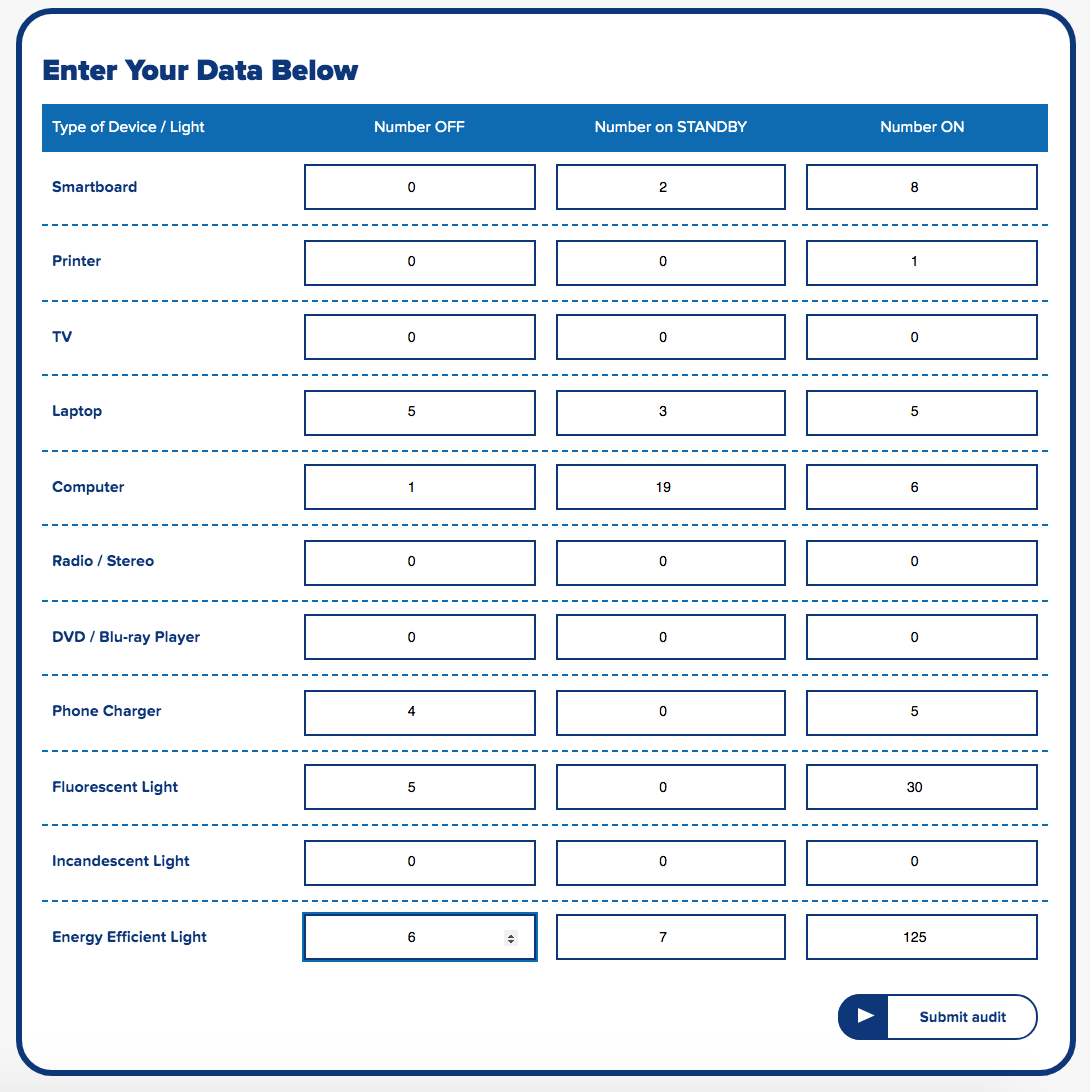 Final audit-